We supply two types of joint products for PVC: chemical welding and welding rod. Chemical weldig joins together the PVC surfaces that are to be joined and leaves a practically invisible seam. We offer three different qualities of cold welding intended for floors, walls or seals in wet areas. We recently launched our new enviromentally friendly cold welding, CeGe Green, that works on all types of PVC material.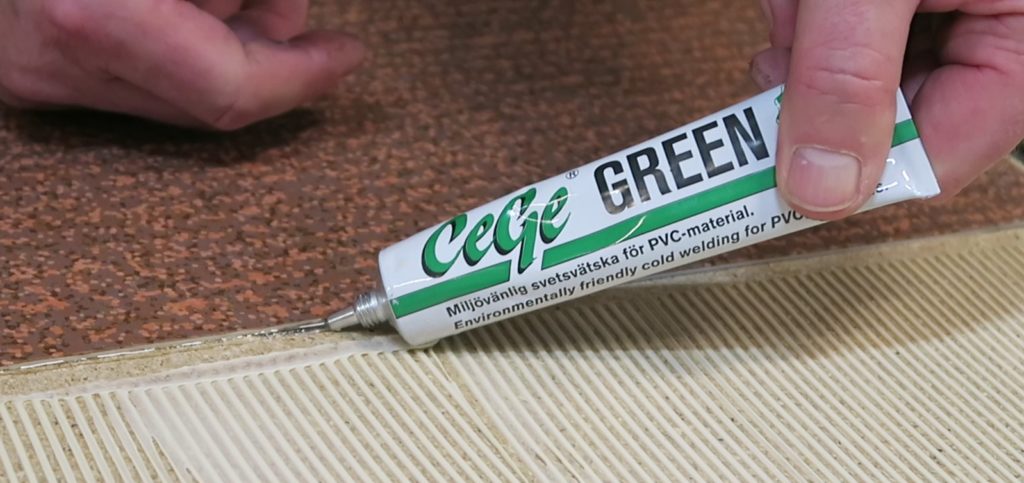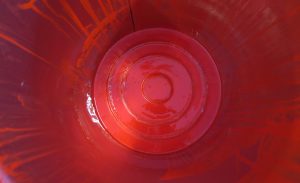 We offer three different coloring solutions for PVC:
Printing color OHLASOL ®, for printing directly on clothing or transfer printing.
Color pigmentation of PVC-plastisols.
Airbruch color for coating PVC-products.
We deliver plasticized PVC plastic according to customer-specific requirements. We offer transparent or colored, thin liquid or thick paste, all with different properties. We also specialize in coating, dipping, printing and casting. All our products can be made from fossil-free compounds.