We work for a sustainable future where the plastics industry and global environmental goals go hand in hand
We are converting our products to fossil-free alternatives together with our partners
We find new applications, products and materials according to our customers' needs
ALWAYS ENVIRONMENTALLY ADAPTED, NOW ALSO FOSSIL-FREE.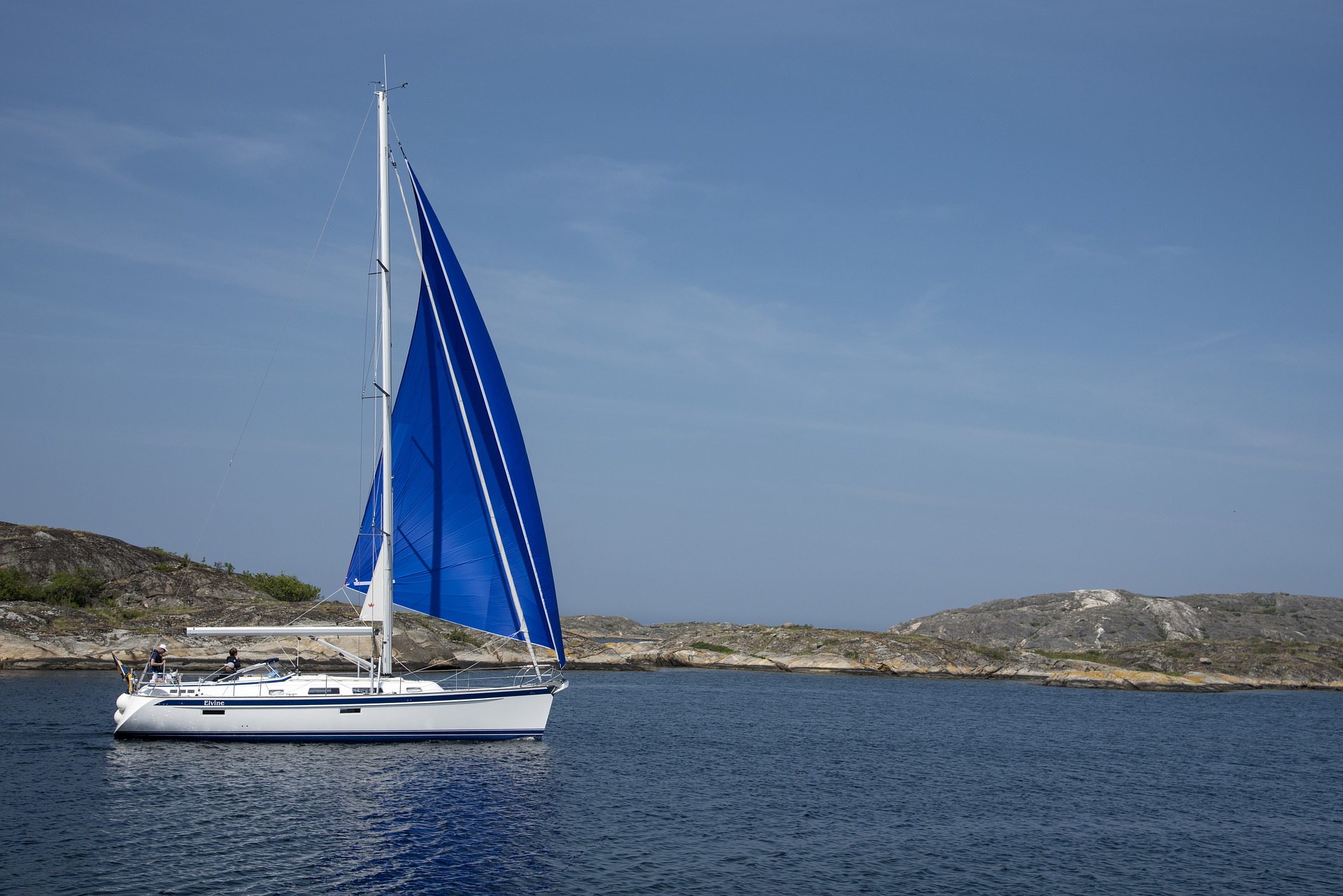 PVC can be a ENVIRONMENTALLY EFFICIENT, SUSTAINABLE and a RECYCLABLE material in many contexts. It is worth investing in a continued development towards a GREEN transition of raw materials.
When is PVC the right material compared to others? Contact us, we are happy to help!
At OHLA we have worked with PVC and plastics since 1987 and have accumelated extensive expertise and insight of its properties and possibilities.
During the past 10-15 years, PVC and its additives have developed enormously and today meet the strictest environmental requirements.
At OHLA we follow the green transition closely and are in the forefront when it comes to development and choosing raw materials for environmentally sustainable products and recipes.
We can offer PVC plastic made of bio-attributed PVC in combination with various bio-plasticizers.
We have PVC that meets the EU requirements for toys for children under 3 years, and is completely without R-phrases.
No products contain plasticizers with phthalates and all pigments are free of heavy metals.
All production is electrified from renewable sources.