Discover all the possibilities with PVC
Vi levererar mjukgjord PVC-plast enligt kundspecifika önskemål. Transparent eller färgad, från tunnflytande till tjock pasta i olika kvalitéer. För beläggning på vävar, doppning, tryckning eller för gjutändamål. Vi har även tagit fram biobaserade alternativ.
We supply PVC-plastics for further processing and can handle batch sizes from a few kilos to several tonnes.
We supply a variety of standardized products with options for costumers to costumize viscosity, material quality and color.
Thanks to our laboratory we can perform extensive tests to match our products to the client's machine and end-product requirements.
Molding of prostheses for the healthcare industry where great demands are placed on the product's content from a health point of view. Our product comply with the EU's Toys Directive.
Paste for screen printing of text and patterns. It can also be made transparent for transfer printing.
Microplastisol är en miljöanpassad specialplastisol avsedd för uppvärmning i microugn.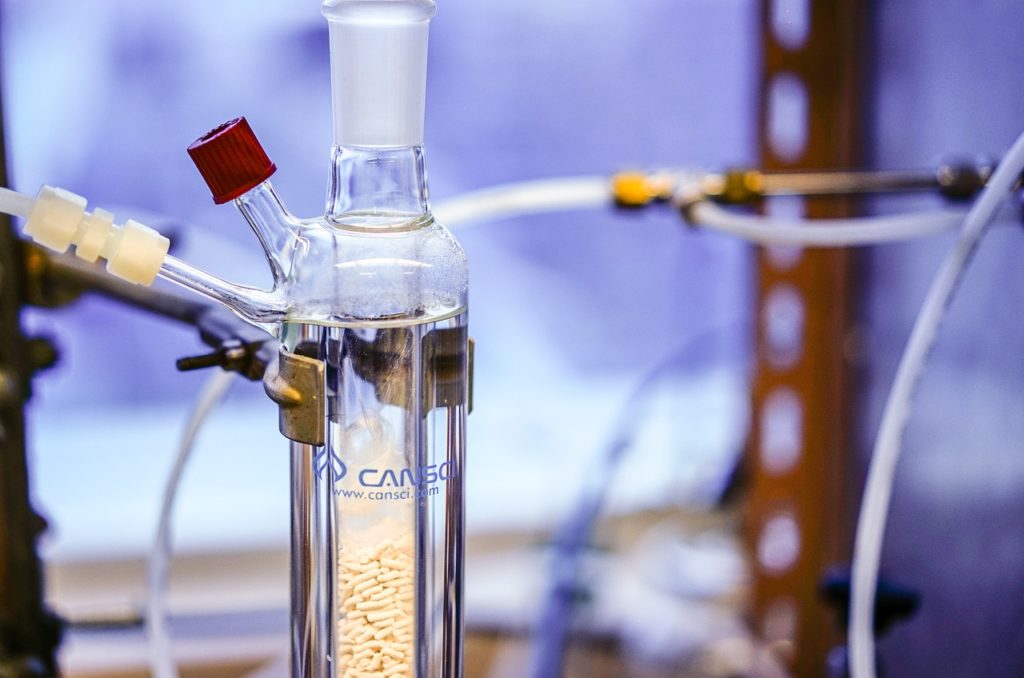 We are constantly developing new sustainable materials with the least possible environmental impact. Today we have fossil-free PVC and plasticizers in stock. Fossil-free alternatives are as for now slightly more expensive than oil-based, but it may be a wise choice to start looking at alternatives that meet new green standards. Testing alternatives and changing recipes can also improve the properties of the finished product. We have good examples where the strength of the PVC increased fourfold thanks to new green additives.